Don't settle for a drab, mediocre floor. Upgrade to an attractive, functional epoxy coating that adds stunning style and ultimate protection.
GET A NO-OBLIGATION
FREE QUOTE
We Look Forward to Hearing From You!
INTELI-SHIELD FLOOR COATINGS
IDEAL FOR GARAGES, BASEMENTS, AND COMMERCIAL SPACES
You deserve a floor that you can brag about to friends and neighbors. Inteli-Shield specializes in residential and small commercial floors. Our coatings are designed to give you unmatched protection and style, and our talented installers use the finest materials in the industry. You will rave about our unsurpassed customer service, outstanding workmanship, and lifetime warranty.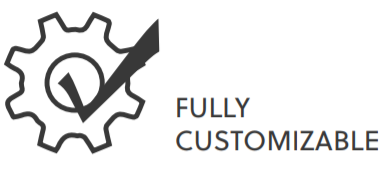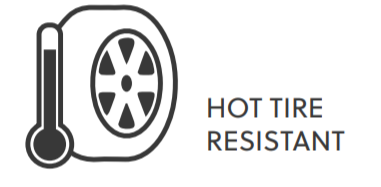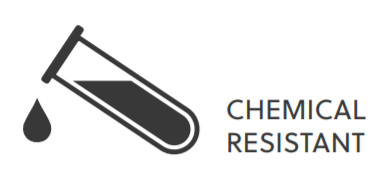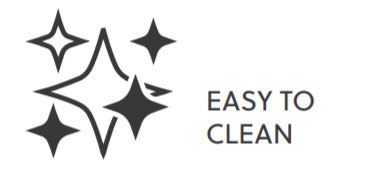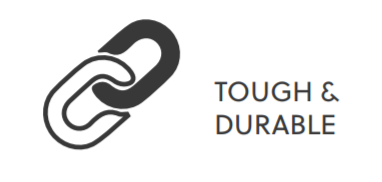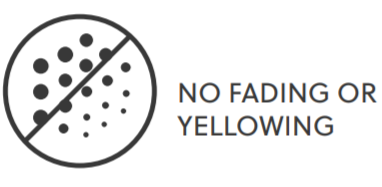 OUR SIGNATURE COLOR OPTIONS
Intel-Shield proudly offers the Flake Signature Blend line of epoxy floor coatings. Available in ten different color options, our decorative and durable flooring offers protection and style for many years to come. Epoxy coatings are the perfect way to freshen up any concrete floor with attractive color and texture while also adding long-lasting defense against wear and tear. Whether you're looking for something subtle and subdued or bold and colorful, you're sure to find a color to suit your taste and space.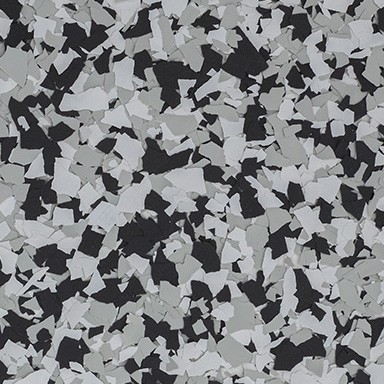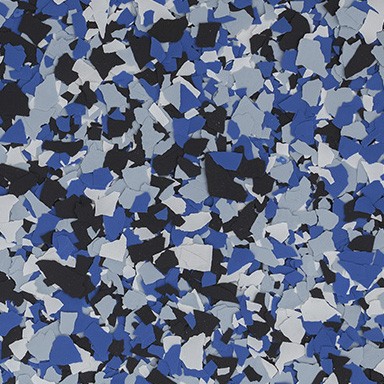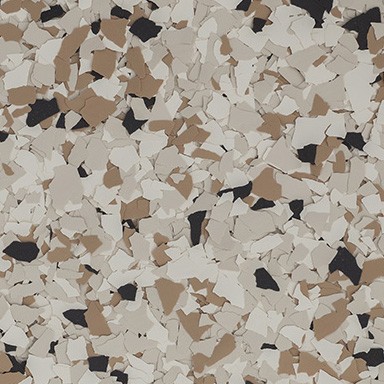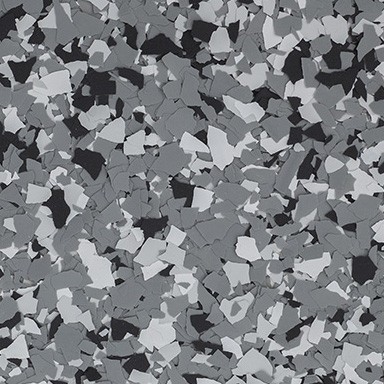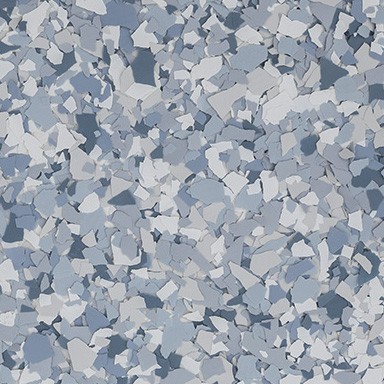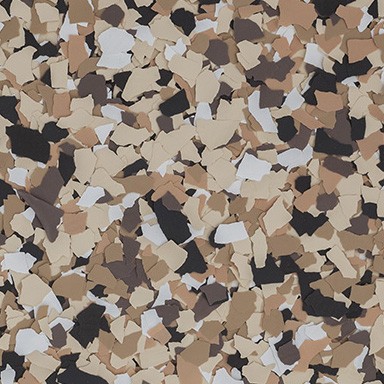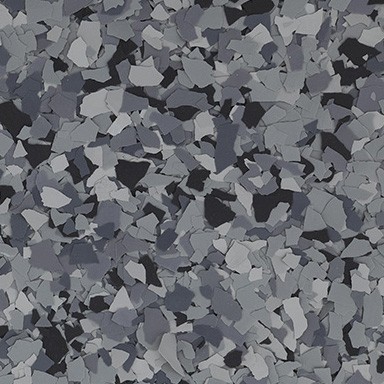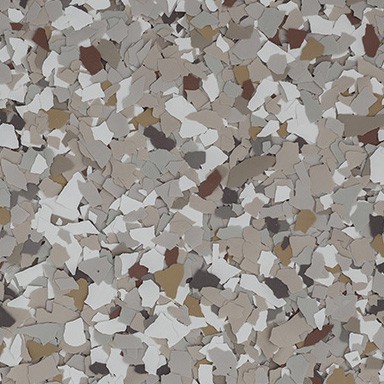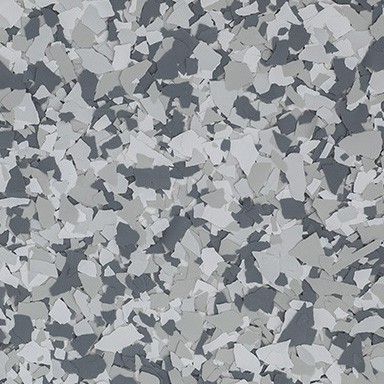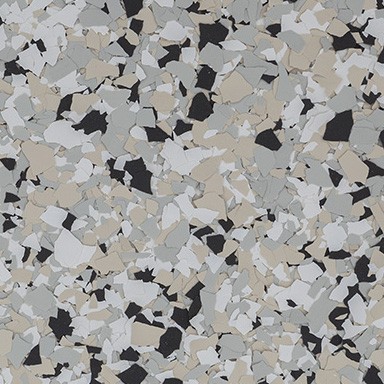 VIEW OUR FLOORING GALLERY
Unsealed raw concrete is constantly dirty, and concrete dust tracks into your house all the time. Over time, concrete floors crack and trap odors and moisture. An Inteli-Shield coating will seal and protect your floor, making it incredibly easy to clean and keeping it looking stunning for years.
HOW DO YOU ACHIEVE A LONG-LASTING BEAUTIFUL FLOOR?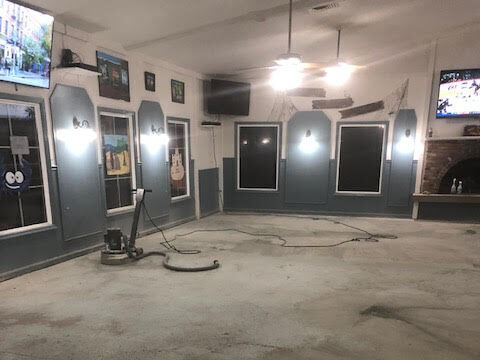 PREP
We diamond grind surface to ensure proper profile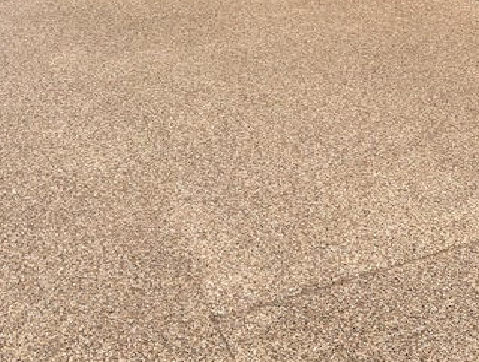 QUARTZ
We apply a layer of decorative silica quartz chips over the wet coating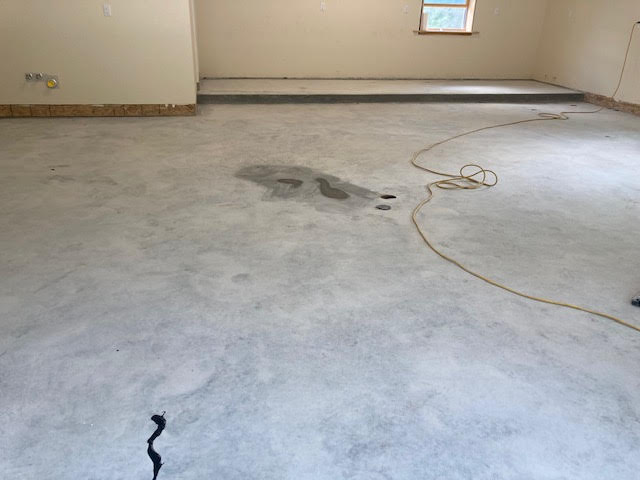 PATCH
We repair all cracks and any imperfections, and fill joints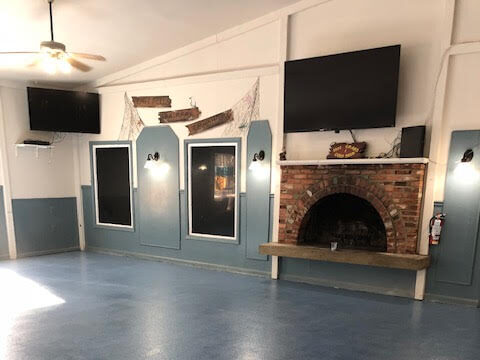 CLEAN
We sweep and vacuum the base
PRIME
We apply a base coat primer and full broadcast selected product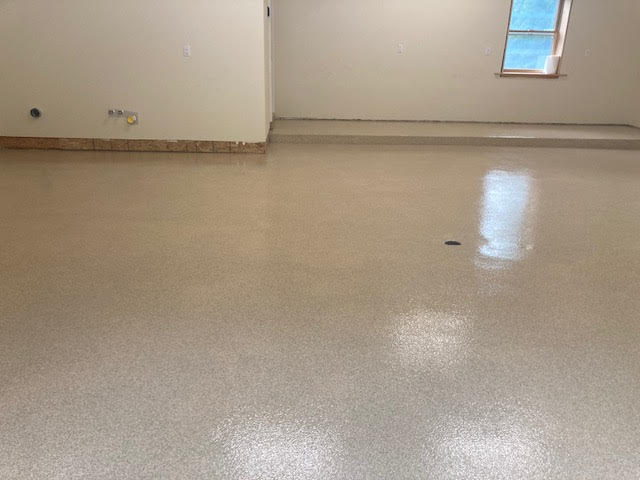 TOPCOAT
We apply final top coat drying in 24hrs
"We tried many different products in the past and nothing has ever come close to the product that you used. It was pretty cool to watch you put down the multiple layers and have the amazing finished product unfold. Your crew was great watching everyone work as a team it was like watching an assembly line putting together an expensive car."
Captain Pell's Fairfax Crab House
"Inteli-Shield did such an amazing job epoxy painting our garage floor that we hired them to also paint our front porch. Their efficient and friendly service not only refreshed our spaces but added to the overall value of our home. We wish we had called them sooner!"
"Mr. Rick Brown, who lives less than a mile and one
half from here is an Inteli-Shield floor coating specialist.  We had him do
our three and one half car garage about a month ago.
  You are welcome to stop by
and see for yourself.  Mr. Brown and his team arrived on time, worked for a
day and one half, and clean up after themselves.  Betty and I were very
pleased with the cost.  I hope it will be a great investment."
"Rick and his team did a wonderful job, he thoroughly explained the process and addressed all of my questions. His team arrive on time and completed the job without any issues, he also kept me updated throughout the install. Very satisfied.
This customer rated you highly for responsiveness, professionalism, and value."
"I was researching for different vendors to do the garage flooring and this guy caught my attention.
He was very attentive to details, answered right away when I needed more information, and he did not forget to follow up with me l. When I met him he was extremely friendly and has lots of patience.
I was very worried about the colors and I learned lesson that I should trust Rick's good judgment.  He told me be in the beginning what color should be used and I had a reservation but I accepted to take risk.
When the garage flooring was done, I was shocked how it turned out very NICELY!!!!!! I loved how the flakes blended so well my house colors.  I got many compliments!!!!
I highly recommend Rick and his team.  They have done a really amazing job!"
"We would like to take a moment to express our satisfaction and appreciation for the outstanding work done by Rick and his team in finishing our garage floor with a polyaspartic coat. Their attention to detail, professionalism, and dedication to providing top-notch service were truly commendable.
From the onset, Rick and his co-workers demonstrated their commitment to high quality work. Although there was a minor issue with uneven coating in a specific area during the first application, Rick assured us that he would rectify it. He promptly provided updates on material availability and scheduling, ensuring that we were always kept informed and involved throughout the process.
True to his word, Rick completed the job by applying a double coat to the garage floor in a subsequent visit. It was evident that Rick and his team take great pride in their workmanship.
What impressed us the most, however, was the exceptional level of professionalism and follow-up demonstrated by Rick and his colleagues. They displayed a genuine commitment to customer satisfaction by addressing any concerns and ensuring that they were promptly resolved. This level of dedicated truly sets Rick and his team apart from others in the market.
Furthermore, the extended 15-year warranty offered by Rick is a testament to the confidence in their work. Knowing that they stand behind their craftsmanship gives us peace of mind and reassurance for the years to come.
Overall, I highly recommend Rick and his co-workers for anyone seeking an outstanding garage floor finish with a polyaspartic coat. Their professionalism, attention to detail, and commitment to customer satisfaction are second to none. Thank you, Rick, for transforming our garage floor into a beautiful and durable space that will last for years to come."
"I had a wonderful experience working with Rick and his crew! He was very quick to respond to all phone calls/messages and answered all of my questions. They team was all very professional, the job affordable, and my garage floors look fantastic! Completely changed the look and function of the space!"
WHAT ARE YOU WAITING FOR?
Contact Inteli-Shield today to schedule a free make-over consultation